About The Founder
Nancy Candelario
President And CEO
NMC Property Management
I began working in the property management field in 1999, after having worked several years in the television industry. I began as an Assistant Property Manager at a mid-size firm, taking over as Property Manager with a full portfolio within a year. Shortly thereafter, we were acquired by one of the largest property management firms in NYC. It was there that my property management philosophy was born and I realized that bigger wasn't always better in the property management industry.
In 2002, I was recruited back to the mid-size firm scenario, where I was able to continue my hands on approach with the buildings I was tasked to manage. In 2010, that firm was acquired by a property management giant. I again found myself in large company with a corporate structure I believe does not fit this industry.
After careful consideration, in March 2012 I left my senior position and opened NMC Property Management. I felt I could no longer provide the service I prided myself in with all the red tape involved with a large property management company. In hindsight, although very frightening, has turned out to be the best decision I have ever made.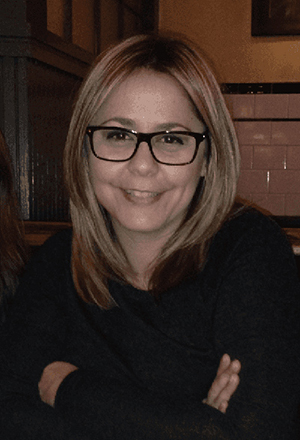 ---
NMC Property Management Philosophy
Our Philosophy is simple. Property management is a personal business and we pride ourselves in being able to forge those types of relationships with our boards and residents. You will receive personal one on one service for all your needs from the owner of the company at all times. I am passionate in what I do and what my company stands for because at the end of the day what is more personal than your Home?